Join PayProp
Talk to us about your business needs.
Get an obligation-free demo and a bespoke quote based on your portfolio.
Real time rental management
Real time bank integration
Real time reconciliation & payments
087 820 7368
Automating millions of transactions for thousands of agencies.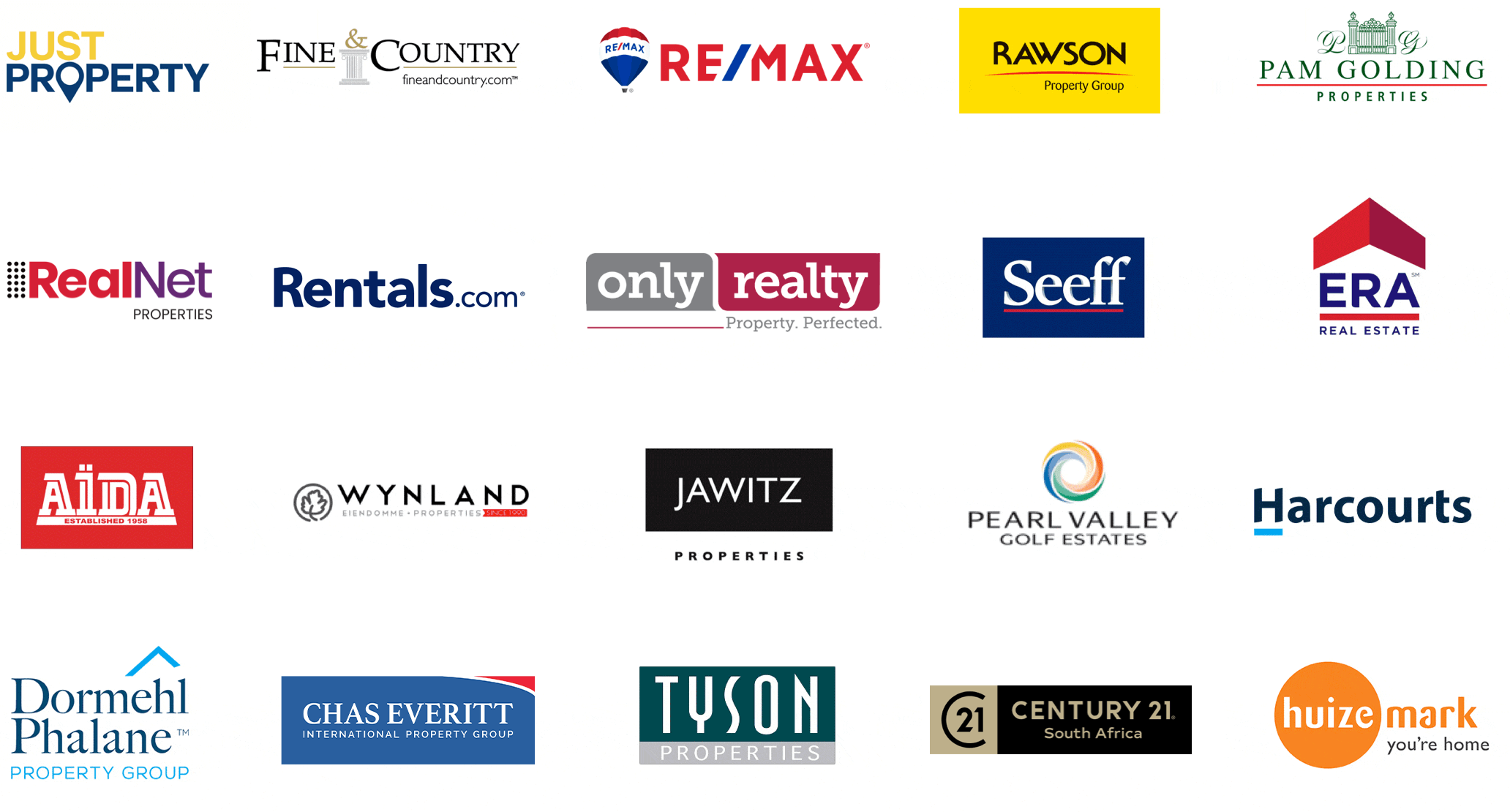 Paul Stevens
Just Property
"PayProp gives us, not just consistency, but peace of mind."
6 reasons you'll love PayProp
Automated payments
PayProp automates incoming and outgoing transactions, in real time.
Bank integration
Live transactional information about your portfolio at your fingertips.
Automated communication
Never forget to send an invoice, receipt, reminder or statement again.
Growth
PayProp clients grow on average 23% year on year.*
* PayProp platform data, 2017
World-class support
Unlimited support and training included for your lifetime as a customer.
Bespoke pricing
A monthly fee based on the size of your portfolio.
What our clients get with PayProp
Effortless growth
23% avg. portfolio growth p.a.
Grow without needing more staff
No cost for extra users
Tailored pricing
Bank integration
Auto-reconciled trust accounts
Faster landlord payments
Automatically know who paid
Portfolio performance at a glance
Payment controls
User permissions
Audit trail of user actions
Bank-grade payment security