PayProp Rental Index
The most comprehensive analysis of South Africa's residential rental market
To get the latest national and provincial rental data, simply fill in the form and look out for our e-mail in your inbox.
Download the latest Rental Index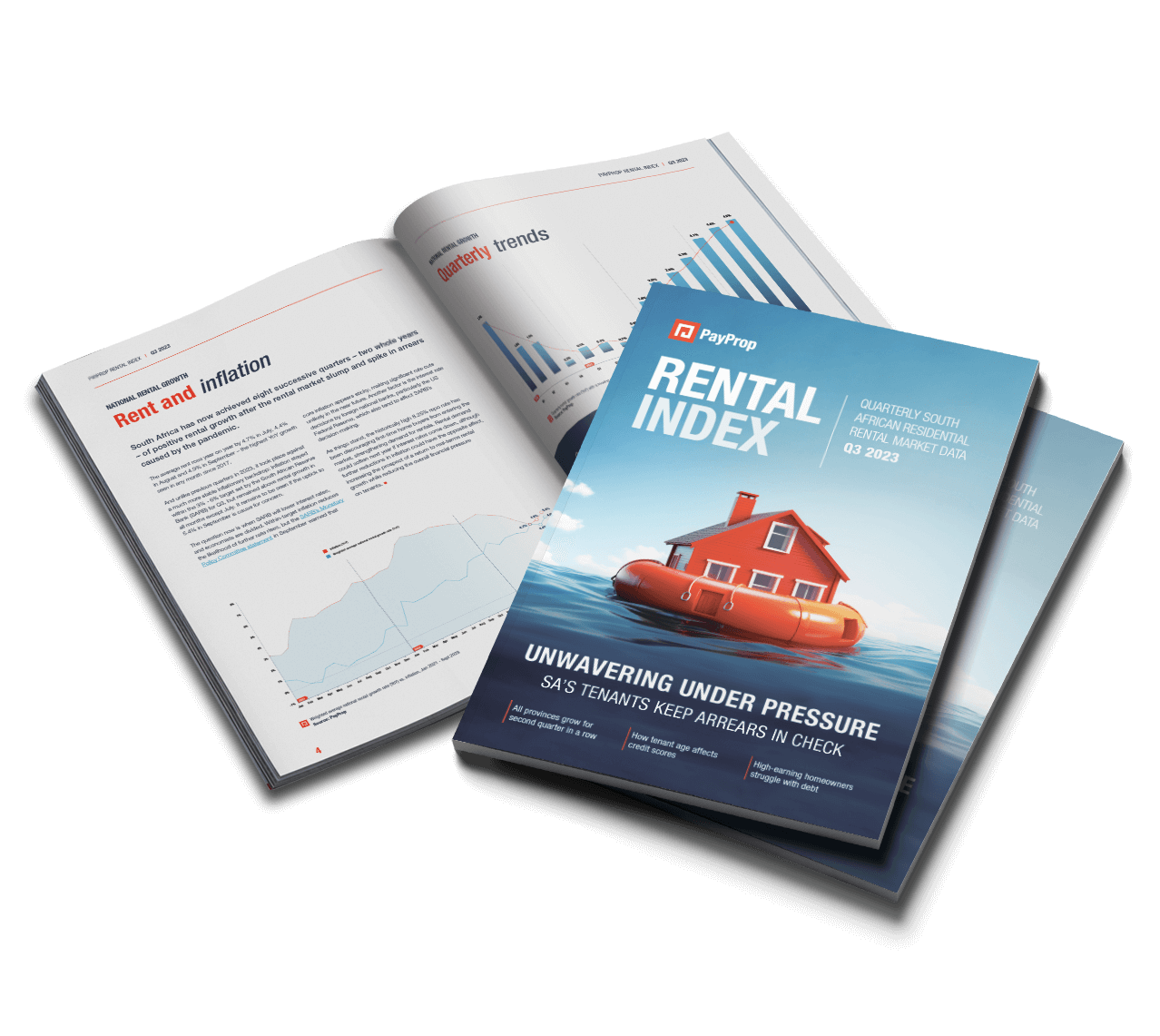 National and provincial rental growth rates
Tenant arrears statistics from across South Africa
Data based on real rental transactions
Insight into the future of the residential rental market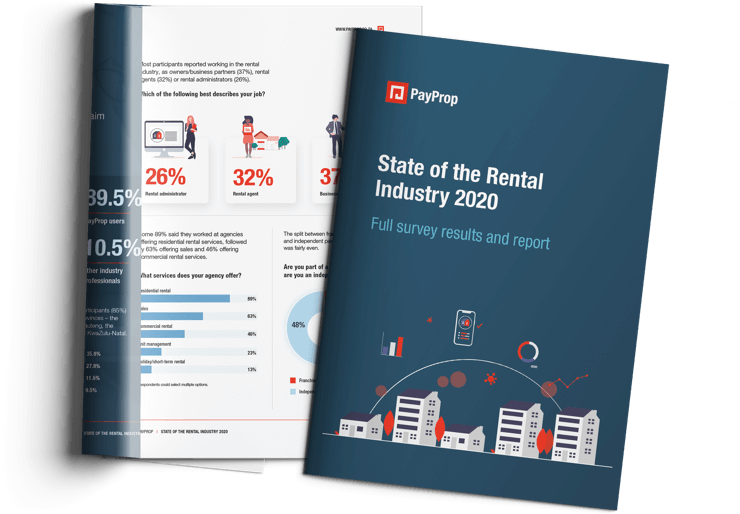 State of the Rental Industry 2019 survey results
At the end of 2019, PayProp conducted its first ever State of the Rental Industry Survey. The aim was to uncover rental agents' and other property professionals' perceptions of the rental market.
Get the results