Get the PayProp Rental Index first
The PayProp Rental Index has been quoted in numerous news media and official publications, including the reports of the SA Reserve Bank, underlining its power as a decision support tool.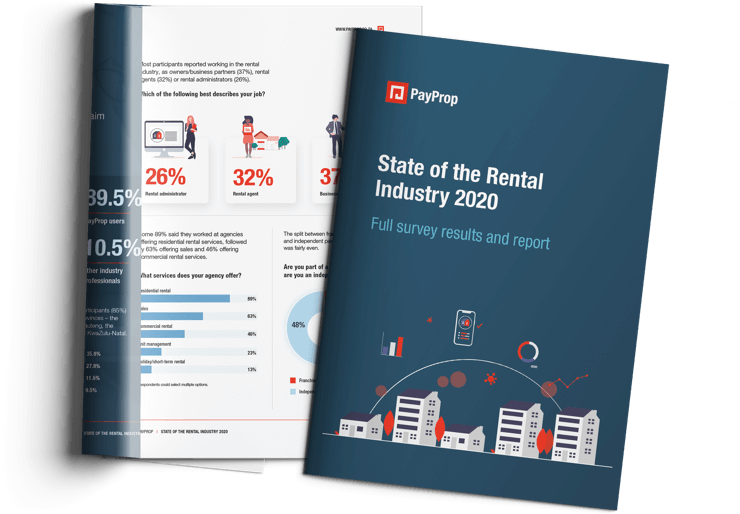 State of the Rental Industry 2019 survey results
At the end of 2019, PayProp conducted its first ever State of the Rental Industry Survey. The aim was to uncover rental agents' and other property professionals' perceptions of the rental market.