Rental agents prefer PayProp
Collect and match rent, make outgoing payments, report on your entire portfolio and more – in just a few clicks.
Learn more
There's nothing else like it
Automated payments
PayProp automates incoming and outgoing transactions in real time.
100% live, 100% accurate
PayProp trust accounts are bank accounts with 100% live and accurate totals.
Automated communication
Never forget to send an invoice, receipt, reminder or statement again.
23% growth p.a.
PayProp clients grow on average 23% year on year.*
*PayProp platform data, 2017
World-class support
Unlimited support and training included for your lifetime as a customer.
Volume-based pricing
A monthly fee based on the size of your portfolio.
Thousands of rental agencies around the world use PayProp.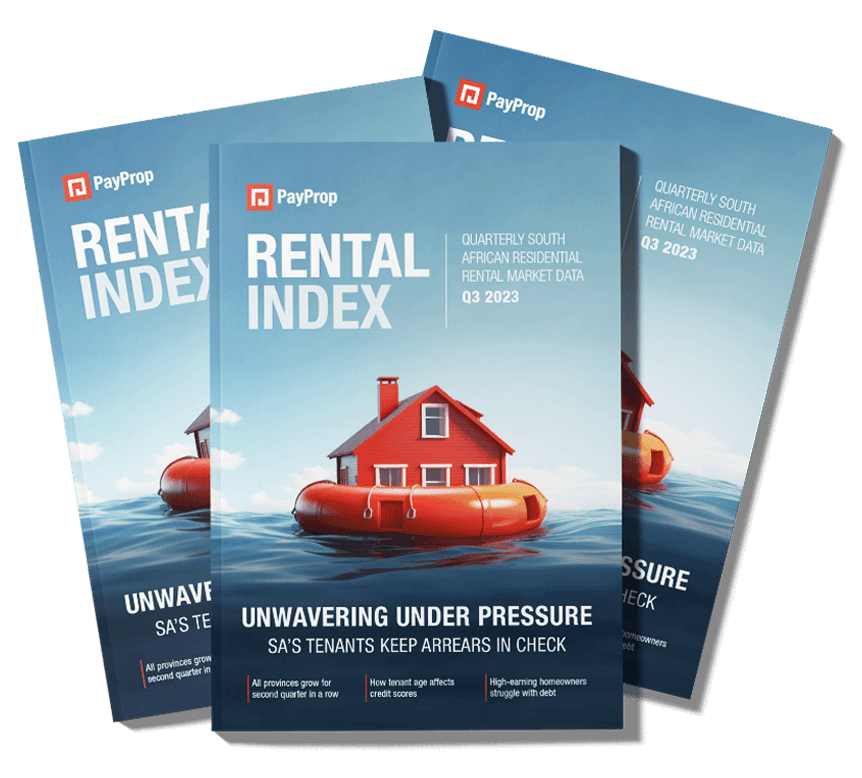 Get the PayProp Rental Index
The PayProp Rental Index has been quoted in numerous news media and official publications, including the reports of the SA Reserve Bank, underlining its power as a decision support tool.