What can PayProp do for you?
PayProp is a leading payment and reconciliation platform for the residential rental industry that automates the rental payment admin holding you back.
Real time rental management
PayProp automates incoming and outgoing transactions in real time.
Real time bank integration
PayProp trust accounts are bank accounts with 100% live and accurate totals.
Real time reconciliation & payments
Never forget to send an invoice, receipt, reminder or statement again.
Real time communication
Automate your invoices, receipts, statements, reminders... everything!
Real time security
Become the trusted custodians of your clients' funds. Rest easy knowing our platform is safe and secure.
Volume-based pricing
A monthly fee based on the size of your portfolio.
PayProp clients grow on average 23% year on year.*
*Average processing volume growth across established PayProp agents from October 2018 to October 2019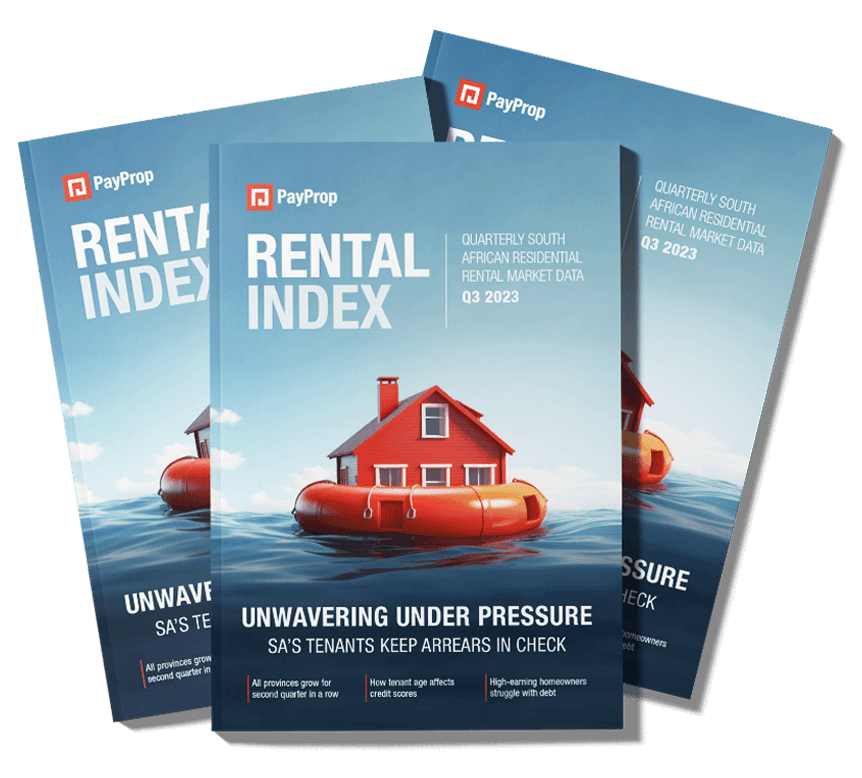 Get the PayProp Rental Index
The PayProp Rental Index has been quoted in numerous news media and official publications, including the reports of the SA Reserve Bank, underlining its power as a decision support tool.
Get your free PayProp demo
Let us show you how to get more out of work, more out of life!
Book now