Rental agents prefer PayProp
Collect and match rent, make outgoing payments, report on your entire portfolio and more – in just a few clicks.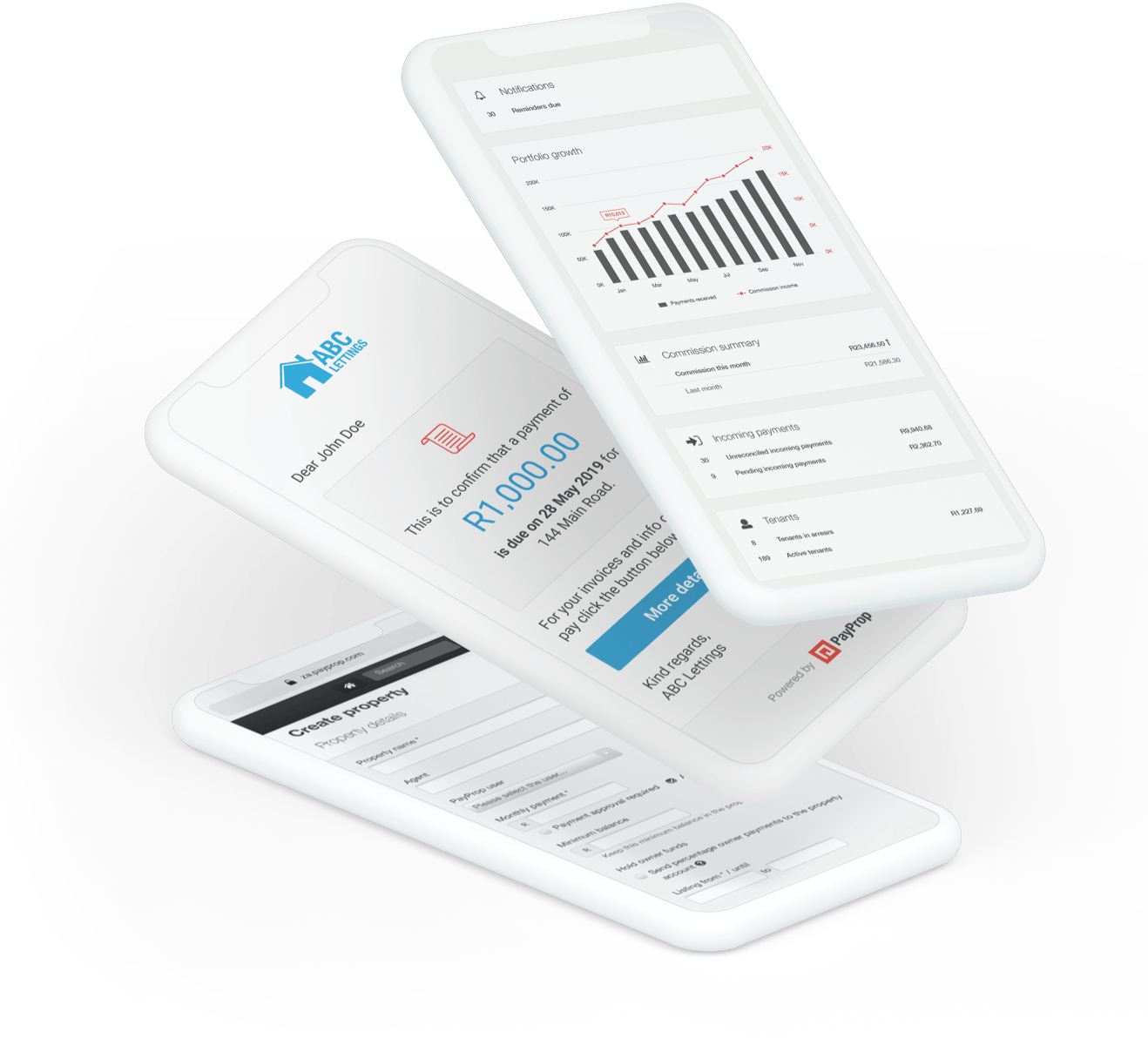 Thousands of rental agencies around the world use PayProp.


PayProp combines banking, client accounting and communication.
Stay on top with real-time arrears management.
Pay from fully-reconciled trust accounts.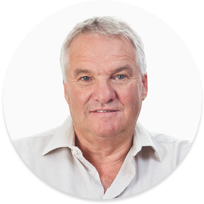 Arnold Eksteen
RE/MAX Property Associates
"Life is about choices, and in choosing PayProp we have certainly made the correct choice."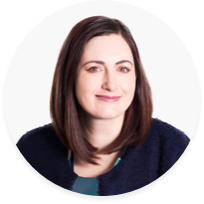 Megan Ladbrook
Only Realty Johannesburg North
"With the PayProp Tenant Assessment Report, we can do rentals faster."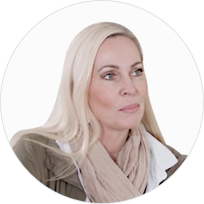 Carol Reynolds
Pam Golding Properties
"The support that we get from PayProp is phenomenal."
Let us show you how PayProp can help your business grow by an average of 23% year on year.*
* Based on actual transaction data from 2017
Join PayProp