Rental agents prefer PayProp
Collect and match rent, make outgoing payments, report on your entire portfolio and more – in just a few clicks.
Book a free demo
Thousands of rental agencies around the world use PayProp.
PayProp combines accounting, banking & portfolio management.
Our tenant risk management solutions significantly reduce arrears.
Trust accounts are reconciled automatically.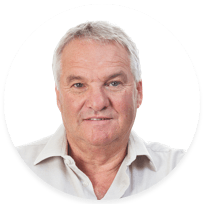 Arnold Eksteen
RE/MAX Property Associates
"Life is about choices, and in choosing PayProp we have certainly made the correct choice."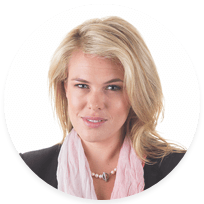 Mitzie Boshoff
Wynland Properties Stellenbosch
"You have more control. If anyone asks you a question, it is easy to go onto PayProp and get an immediate answer."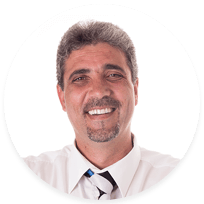 Riaan Redelinghuys
Harcourts West Coast
"I cannot imagine my business without a strategic partner like PayProp."

Let us show you how PayProp can help your business grow by an average of 23% year-on-year. *
* Based on actual transaction data from 2017