What they say about us
"Life is about choices, and in choosing PayProp we have certainly made the correct choice."
"My landlords are definitively happier since I started using PayProp and even my tenants pay better."
"I cannot imagine my business without a strategic partner like PayProp."
Our Customers
See how progressive property managers like these are using PayProp to grow their rental portfolios and deliver payments that are trusted, automated, easy to use, and affordable.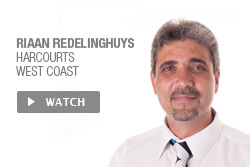 ~ PayProp client since February 2014 ~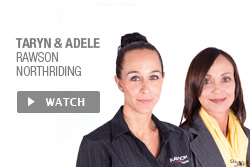 ~ PayProp client since June 2006 ~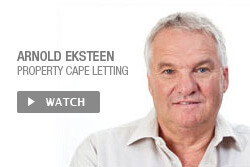 ~ PayProp client since October 2004 ~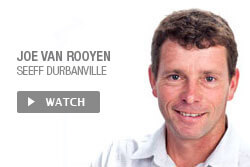 ~ PayProp client since May 2007 ~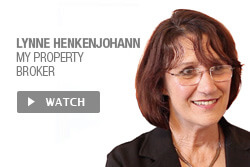 ~ PayProp client since November 2006 ~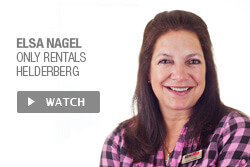 ~ PayProp client since March 2007 ~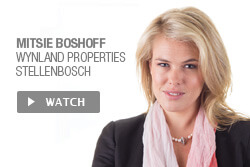 ~ PayProp client since April 2012 ~