Unit Management
Rental payment automation for social housing, sectional title and commercial properties.
Go big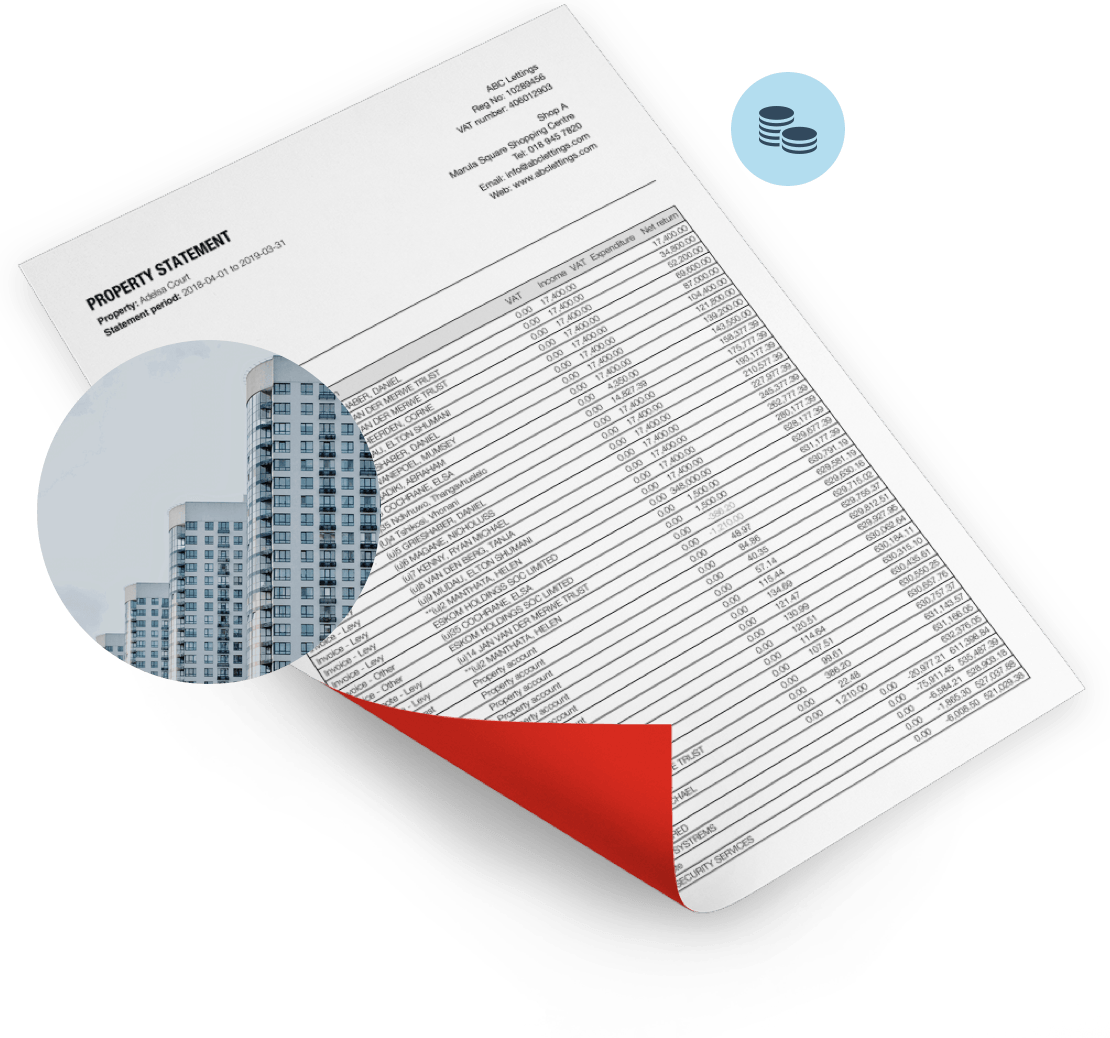 Trusted technology
PayProp Unit Management is an evolution of our core payment automation service, trusted to process over R15 billion in rental payments around the world annually.
Transparency
Unit Management allows managing agents to give their clients real-time view-only access to transactions, trust balances and supporting documents, 24 hours a day, seven days a week.
Instant AGM reports
Within seconds, the platform can prepare income statements, rent roll, age analysis and trust account statements directly from actual banking data – taking the admin out of your annual general meeting.
Risk management
Our trust account environment is regularly audited by PwC. Rest assured that client balances, interest and regulatory status are regularly checked and communicated to all our clients.

Taryn Steven & Adele Claassens
Rawson North Riding
"If I had a manual management system I would have to double my costs to cater for all the work."
Get PayProp's trusted payments for bigger developments.
Join PayProp