Back to customers
How Rose Eedes Properties transformed their rental business with PayProp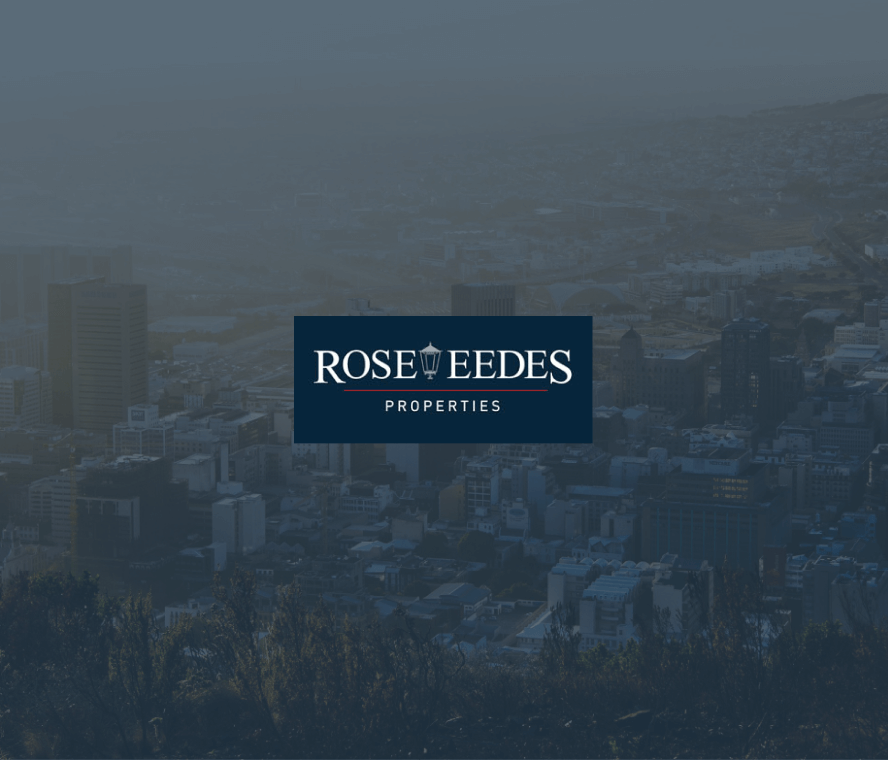 In the end the salesperson said 'just try it out for a couple of months', Rose recalls. Fourteen years later, my agents say they can't do without it.
Today, the three-decades-old business manages around 200 rented homes in the Cape Town area, alongside a thriving residential and commercial sales arm that operates both in South Africa and abroad. Rose says payment automation was a big factor in that success – above all because it let them use their time more productively.
Moving to quicker, easier admin
Bringing in PayProp changed the rental payment administration process at Rose Eedes Properties almost overnight. PayProp sent a support team member to help the agents navigate the new system, and after a short onboarding process they were up and running.
Some of my agents were worried about using PayProp at first, says Rose. But it's pretty user-friendly. Within a couple of weeks, they were doing well and actually quite enjoying it.
Instead of painstakingly matching rental payments to the correct tenants and landlords by hand, the team could let the system do it for them automatically – and then reconcile all transactions in just a couple of clicks. Suddenly they had hours more to work with every week.
Comparing PayProp to what we were having to do on the old programme, it's chalk and cheese. I still spend a few hours on PayProp, but it's so much easier, says Rose. I just have to quickly check and authorise.
PayProp also creates a complete and accurate record of every transaction and automatically generates reports and invoices, making it easier for the team when the auditors come knocking – and helping them to field client requests.

Getting what they're owed
When COVID-19 hit the pause button on much of the property industry activity in South Africa, having a cloud-based system meant that Rose Eedes Properties could easily take care of their rental clients during a challenging time.
It didn't really affect our rental business in any way except the viewings. We just carried on. Luckily all our information is online, so anybody could just work from anywhere.
However, the pandemic still came with some challenges for the Rose Eedes Properties team – and for rental agencies across South Africa. As lockdown measures were introduced and the economy took a turn for the worse, many tenants reduced or withheld their rental payments. According to platform data from PayProp, more than a quarter nationwide were in arrears in May and June 2020, owing around a month's rent on average.
To help agents recover missed or delayed rent payments, PayProp reveals the financial position of any property, identifies tenants in arrears, and enables e-mail or SMS payment reminders. The company encourages agents to arrange, record and monitor affordable repayment plans with tenants, and when all else has failed, facilitates Letters of Demand directly from the platform.
PayProp South Africa has integrated Letters of Demand into its arrears chasing offering in partnership with law firm Koegelenberg Attorneys since 2016. According to Rose, it gets results – as has been evident both before and during the pandemic.

An indispensable advantage
Today, Rose says that efficient, automated payment admin is an advantage that her business can't do without – and after more than a decade of success with the system, she looks forward to continued portfolio growth and payment innovation with PayProp.