Back to customers
How Chas Everitt built a national rental portfolio with PayProp
6 000+
Properties managed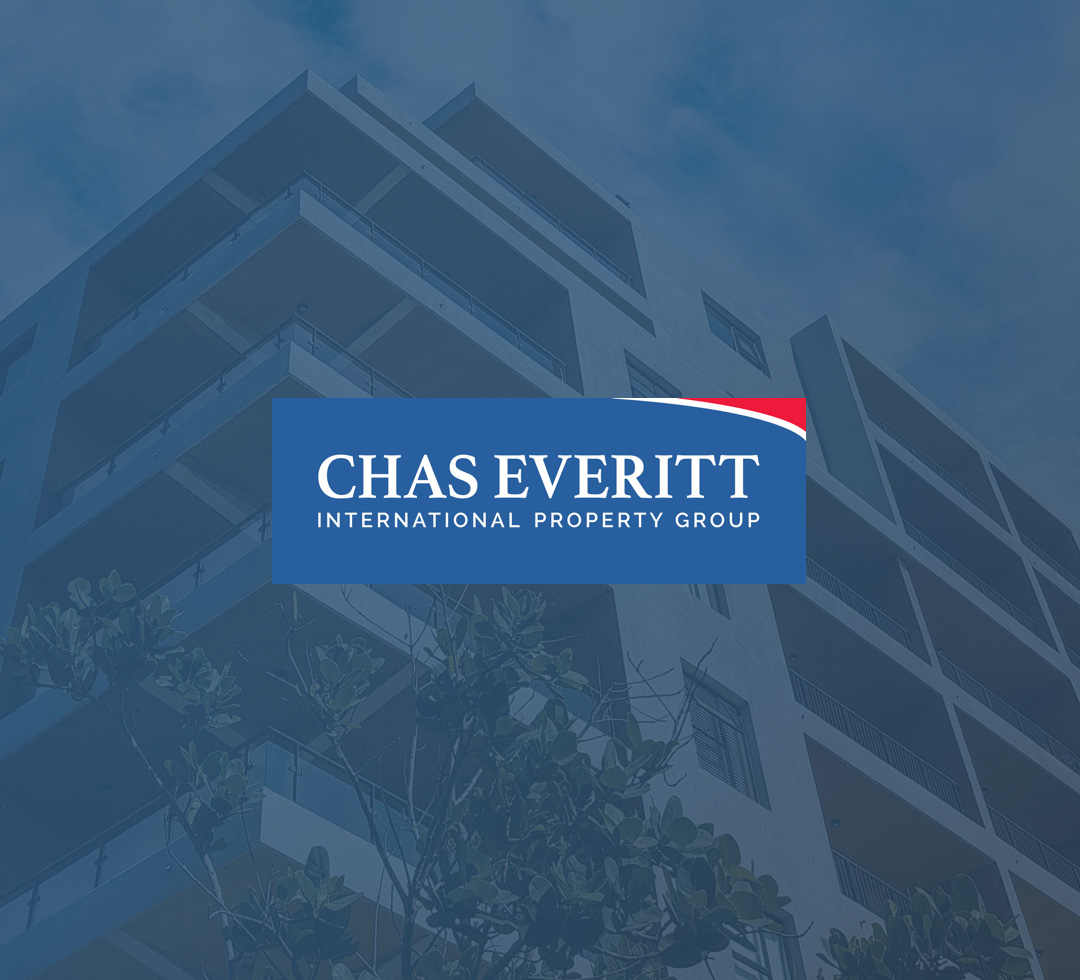 Berry Everitt
CEO at Chas Everitt

Barry Davies
National Sales Director

Charles de Kock
Owner of Chas Everitt Southern Cape

Nicky Krupski
Rental Manager of Chas Everitt Whale Coast

Charl Louw
Owner of Chas Everitt Cape Town North, Atlantic Seaboard & City Bowl

Adél Louw
Owner of Chas Everitt Cape Town North, Atlantic Seaboard & City Bowl

Jan-Otto van Eck
Financial Director and Rental Manager of Chas Everitt Cape Town North & Atlantic

Christine Serafino
Rental Manager at Chas Everitt Randburg
While rentals are still a smaller share of the company's business than sales, they represent a key part of its strategy. According to Berry Everitt, CEO of Chas Everitt, building the rental business was his way of protecting the company in South Africa's often volatile economy.
South Africa is a challenging place to do business because there are so many events and factors that can derail a company's objectives, explains Berry. The rental side of the business has created a whole extra avenue of business for our group, which is bullet-proofing our business against recessionary times when sales slump.

Responding to the COVID-19 crisis
The COVID-19 pandemic and the subsequent lockdown in South Africa have given that 'bullet-proofing' its toughest test yet. As the virus began to appear in South Africa, Chas Everitt moved proactively to protect employees even before the official lockdown began.

But lockdown meant taking property sales largely off the table – requiring the company to rely almost entirely on the rental side of the business. This ultimately resulted in one of the most powerful demonstrations yet of the power of PayProp – which has made it possible to run Chas Everitt's rental portfolio remotely.
Other technologies came through as well. As so many Chas Everitt franchises cover wide geographical areas with multiple offices, staff were used to communicating at a distance – Berry speaks to his team every day using online videoconferencing platforms and says avoiding the Johannesburg traffic has been a nice upside of the quarantine, if such a thing were possible. Agents have also been conducting viewings virtually, either with pre-recorded video walkthroughs or live online.

Day-to-day automation with PayProp
However, the biggest potential challenge that Chas Everitt faced on going into lockdown was ensuring that the day-to-day work of managing 6 000 properties could continue – collecting rent, paying landlords and contractors and reporting on all transactions.
Since January 2016, the company has used PayProp to carry out all of those tasks automatically – and while they didn't do so with a pandemic in mind, it's a decision that has paid dividends since March.

And as Nicky explains, it isn't only PayProp's payment automation features that have helped her to run her rental portfolio smoothly during lockdown.
We can produce any documentation basically from anywhere, she says. What has become very helpful, especially in the COVID-19 situation, is that we were able to store our lease agreements on the system itself. We would historically have filing cabinets at the office under lock and key.
Transitioning to working from home was simple as anything, adds Christine Serafino, rental manager at Chas Everitt's Randburg office.

And while the overall economic climate in South Africa is gloomy, the security of PayProp's bank-integrated payment platform means landlords and agents can be certain that their rent money is secure. In the end, PayProp hasn't just been a hedge against risk for the company – it has performed the same role for their clients.

Looking ahead to a remote working future?
For Charl and Adél Louw, owners of multiple Chas Everitt franchises in Cape Town, their experience of the lockdown has convinced them that the new working model could continue even when restrictions ease.

They are getting more done, especially the admin staff, agrees Adél. They have so many more hours in the day now.
A lot of it comes down to those tools they have, explains Barry Davies, Sales Director at Chas Everitt International Property Group. The way the teams have adjusted to working from home has been quite amazing. I've got two of my top rental managers saying they really don't want to come back to the office, because they can do everything remotely.